About NPA
The Notary Public Administrators Section was founded in 1998, based on the simple

wish

to formalize and grow the professional support and collegiality that was then flourishing among state notary public administrators.
As the NPA Section approaches its 20th year, it enjoys a diverse membership that

includes

not only notary public administrators, but commissioning authorities, professional notary

associations

and other governmental and private industry entities with an interest in the office of notary public.
Some of the Notary Public Administrators Section's objectives, then and now, include
• Gathering, exchanging and disseminating facts, information, and ideas relating to notaries public, the administration of commissioning/licensing programs, the regulation of notaries public, and authentication programs.
• Increasing knowledge of notary law among NPA members and within the general public.
Meetings of the NPA Section are held once each calendar year in conjunction with the NASS annual summer conference.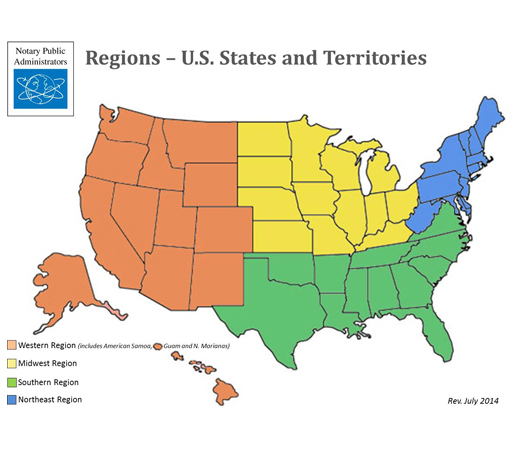 Georgia Superior Court Clerks' Cooperative Authority
-
Vice President: Cathy Beaudoin
Office of the Maine Secretary of State
-
Office of the Rhode Island

Secretary

of State
-
Office of the Montana Secretary of State
Eastern Regional Representative: Jamie VanHorn
Office of the Delaware Secretary

of

State
-
Southern Regional Representative:

Ozie

Stallworth
Office of the North

Carolina

Secretary of State
-
Mid-Western Regional Representative: Beth Herzog
Office of the North Dakota Secretary of State
-
Western Regional Representative: Audrey Roos
Office of the Washington Secretary of State